Resources to Expand Your Networking Horizons
Here you will find IT educational resources, specifically for networking. Whether you are a beginner or you have been in the industry for years, you will find easy to understand videos on a range of topics to suit your skill set.
I have been working in IT for 15 years and have created this website and a YouTube channel as a way to help others learn from the experience I have had in the industry.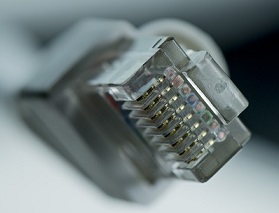 Check out the full range of video's available on the left, or though the menu at the top
Alternatively, please see the Network Direction Channel Page
Challenge Yourself With Pre-built Labs!
Watching videos and reading articles are one thing, but you really get to the core of a technology by using it.
Download the labs and test yourself! Pre-built topologies using VIRL available, as well as config files, which are emulator-independant
Lab content is growing, so check back regularly
Test Your Knowledge. Try Out The Fundamentals Quizzes
If you're new to networking, you may want to investigate the Network Fundamentals video series
This series comes with a series of quizzes that you can challenge yourself with. They even help prepare for the CCENT and CCNA exams
Quiz content is also growing, so be sure to look out for more soon