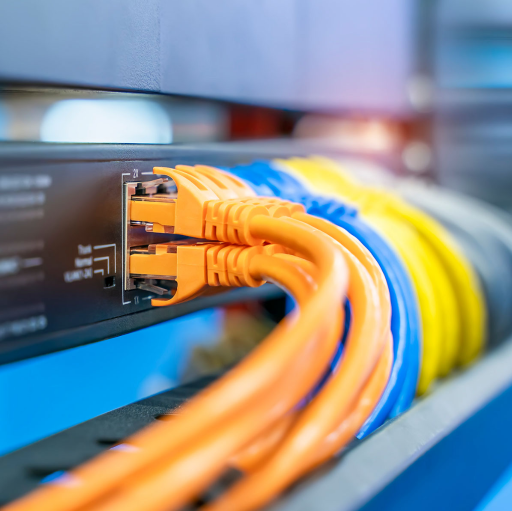 EIGRP
What are EIGRP Successors and Feasible Successors?
What is the successor and the feasible successor route? How does EIGRP select them?
What is contained in EIGRP's topology table?
Learn how to read and understand the EIGRP topology table, with this simple explanation!
What is the Difference Between Active and Passive Routes?
What is the difference between active and passive routes in EIGRP?
What happens when an EIGRP route goes active?
What happens when the path to a route fails? What if there is no feasible successor? What is a query boundary?
What values makeup EIGRPs metric (by default)
Benefits of a Summary Aggregate
What are the benefits of EIGRP's summary aggregate, and why should you use it in your network?
EIGRP LAB
This EIGPR lab is designed to enhance your EIGRP configuration, with summarization. You will also learn how EIGRP can affect the topology table and the routing table, as well as see the infamous k values in action.
---
OSPF
Coming soon
---
BGP
Coming soon
---
Multicast
Coming soon