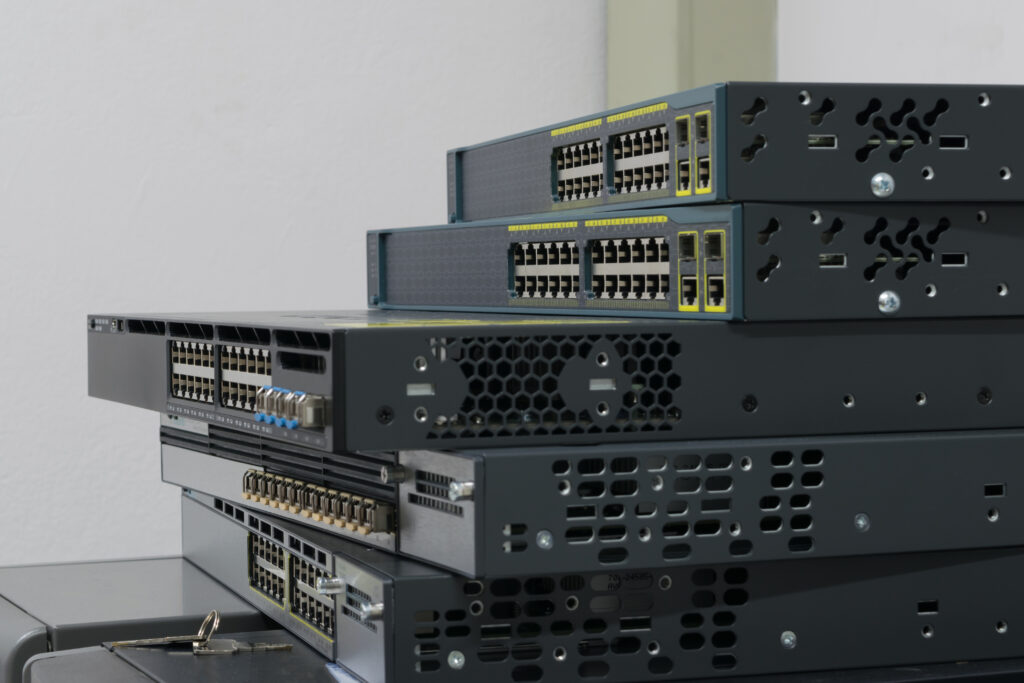 Cisco CCNA
Welcome to the ultimate Cisco CCNA study resources hub!
If you are a beginner in networking or aiming to pass the CCNA exam, our resources can help you succeed. Our collection of educational videos breaks down complex concepts into easy-to-understand insights. You can find videos on subnetting and routing protocols, among other topics, that can serve as your digital mentors and help you reach your goals. These resources are conveniently available at your fingertips.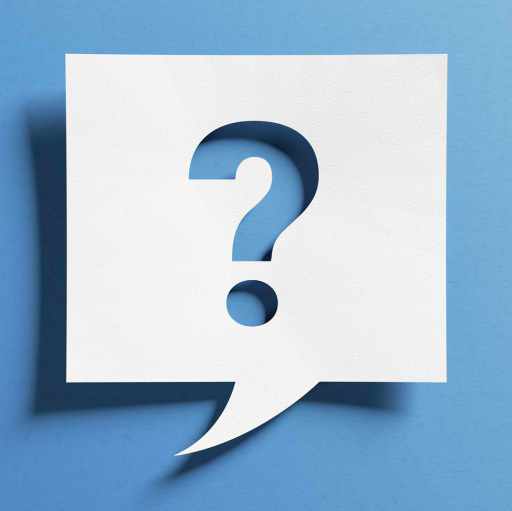 Quizzes
Test Your Knowledge:
Are you ready to put your newfound knowledge to the test? Our interactive quizzes are designed to reinforce your understanding and boost your confidence. No stress – just a fun way to gauge your progress!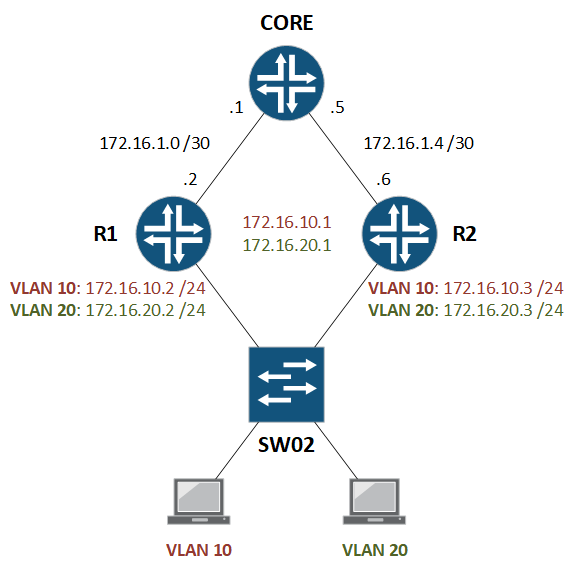 Labs
Get Hands-On with Labs:
Theory is just the beginning. Our practical labs provide a hands-on experience that will empower you to apply what you've learned. By tinkering with real networking setups, you'll gain the confidence needed to excel in any networking scenario.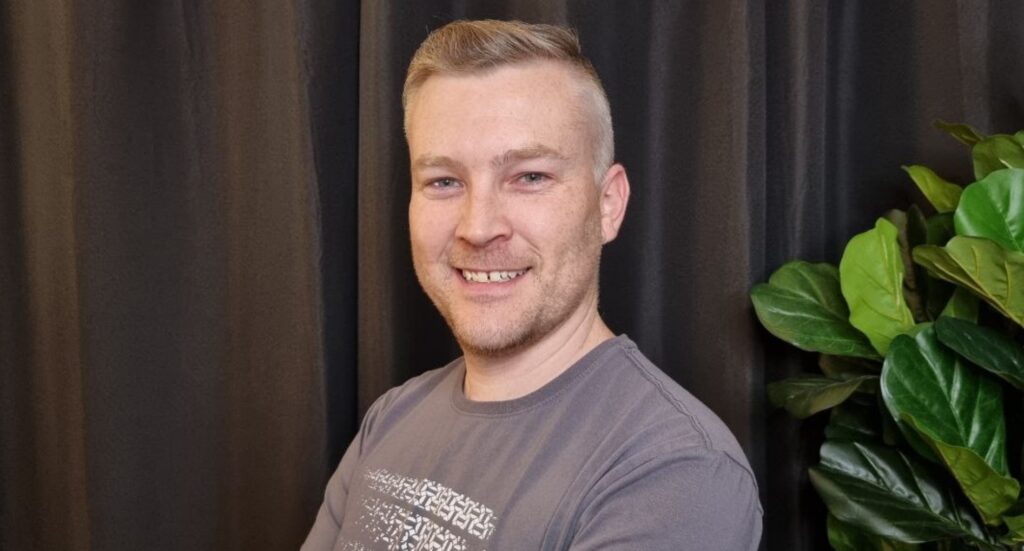 About Us
Behind this platform stands Luke, a distinguished Network Engineer with over two decades of hands-on experience in the field. Luke's journey in the IT industry has led him to become an active member of the Cisco and Juniper Learning communities. This has resulted in him joining the Cisco Learning Network Designated VIP and Ambassador programs.
Holding active CCNP certifications and backed by a Master's Degree in Networking and Systems Administration, Luke's expertise is the cornerstone of this educational resource.