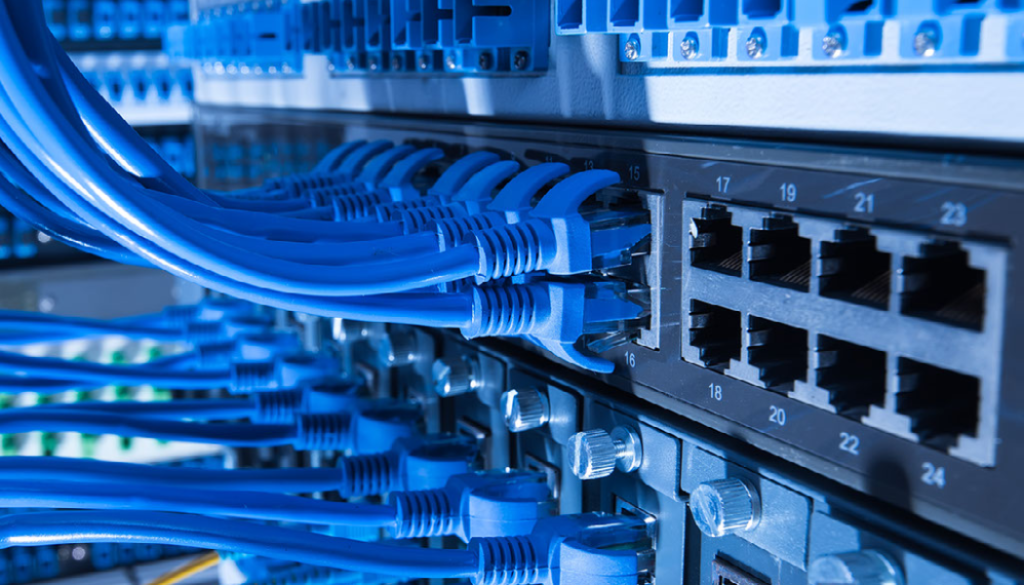 Cisco CCNP
Welcome to a valuable resource hub designed to support your journey towards the Cisco CCNP exam. Having recently triumphed in this exact endeavor, I've compiled a collection of study videos enriched with my personal study notes and key takeaways.
These videos encapsulate the essential insights I gathered during my own preparation and successful exam attempt. They are aimed at providing you with a clear understanding of complex topics, helping you grasp crucial concepts with ease.
I know the challenges that come with preparing for the CCNP exam firsthand, and that's why I'm here to offer a helping hand. Whether you're exploring advanced networking, troubleshooting, or enhancing your security skills, these resources cover a spectrum of topics to cater to your needs.
Let's embark on this journey together, as you leverage my experience to ace your CCNP exam. With these resources at your disposal, you'll be well-equipped to approach the exam with confidence and walk away with your CCNP certification.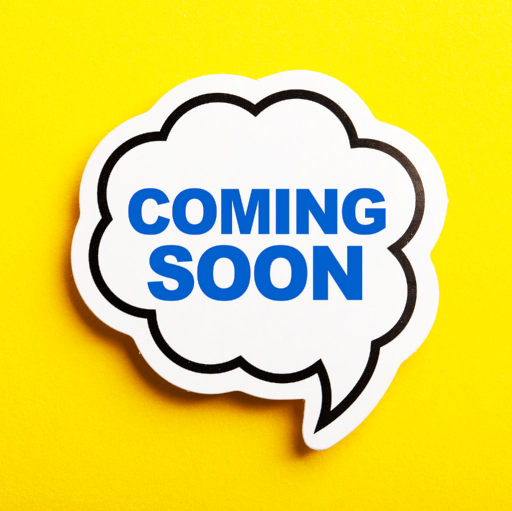 Overlay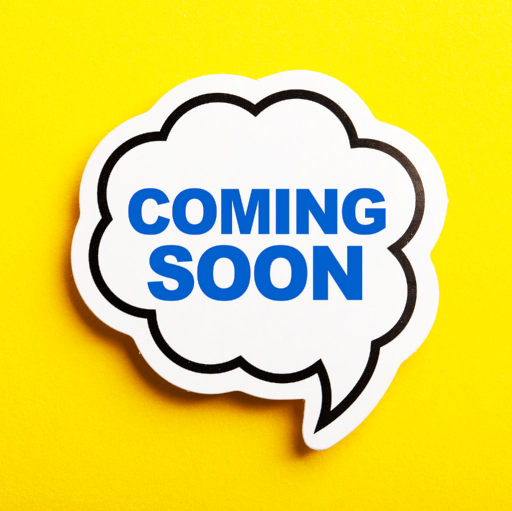 Wireless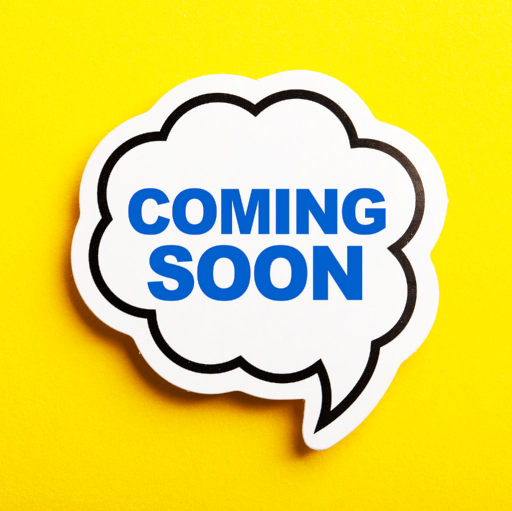 Architecture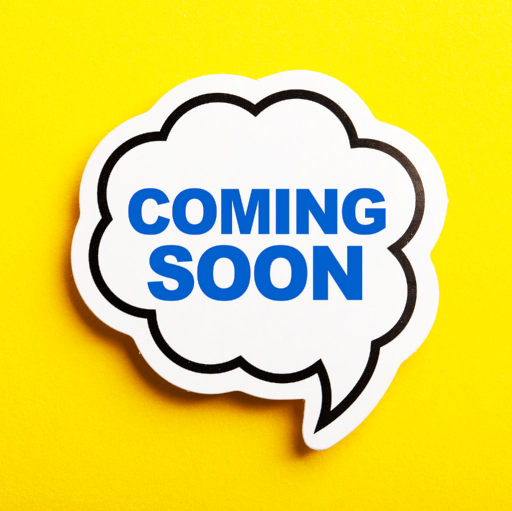 Security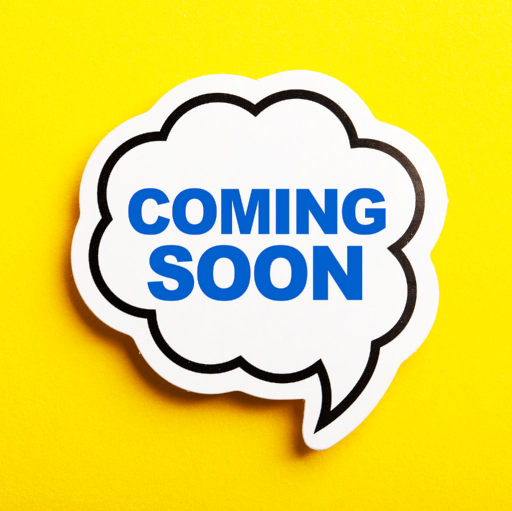 SDN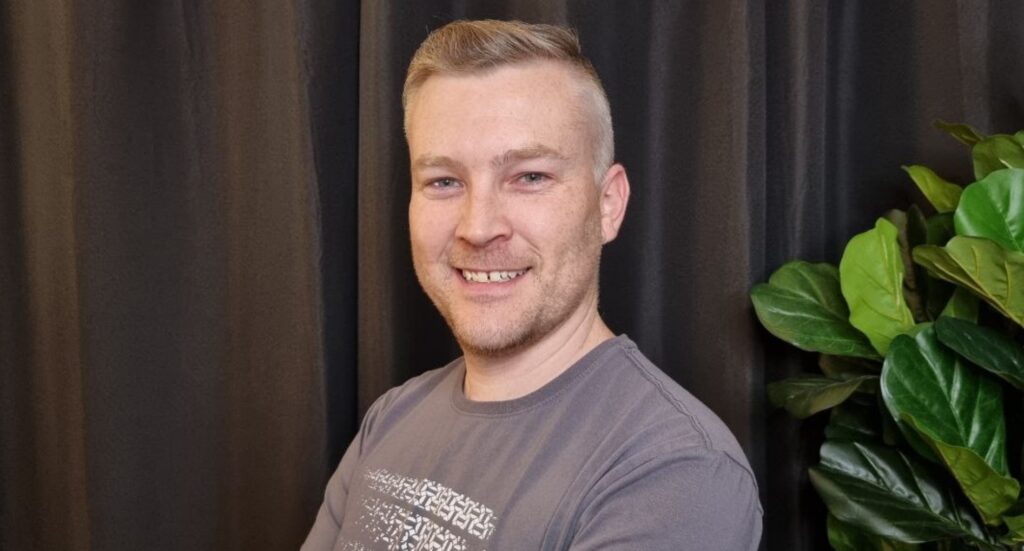 About Us
Behind this platform stands Luke, a distinguished Network Engineer with over two decades of hands-on experience in the field. Luke's journey in the IT industry has led him to become an active member of the Cisco and Juniper Learning communities. This has resulted in him joining the Cisco Learning Network Designated VIP and Ambassador programs.
Holding active CCNP certifications and backed by a Master's Degree in Networking and Systems Administration, Luke's expertise is the cornerstone of this educational resource.