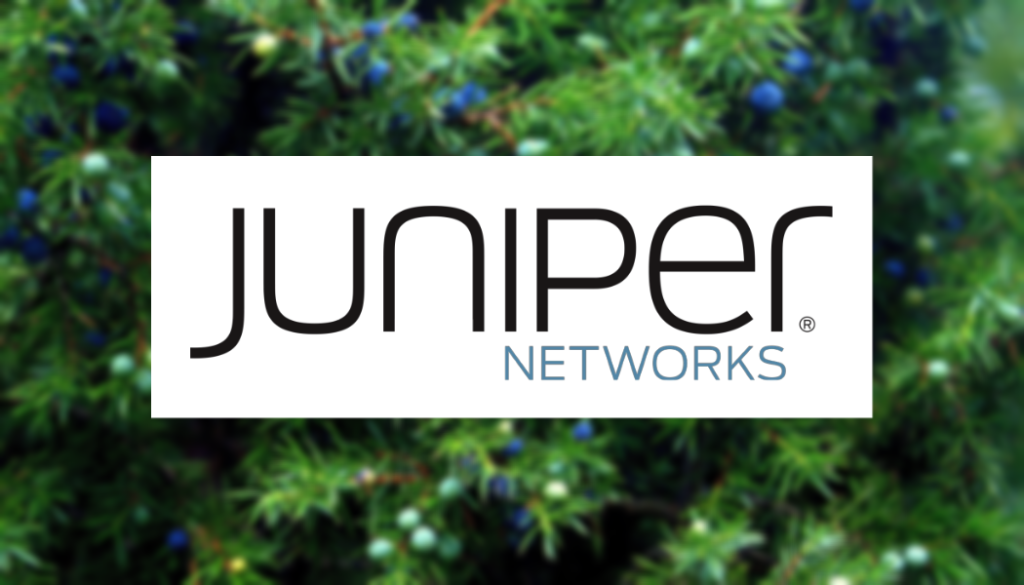 Introduction to Juniper Networks
Welcome to "Introduction to Juniper Networks" – your ultimate online destination for comprehensive educational resources on all things Juniper Networks! Whether you're a beginner taking your first steps into the world of networking or an experienced professional looking to expand your skill set, our curated collection of videos, quizzes, labs, and study notes has got you covered.
Dive into the dynamic realm of Juniper Networks through engaging video tutorials that break down complex concepts into easily digestible lessons. Test your understanding and track your progress with interactive quizzes designed to reinforce your knowledge.
But that's not all – we believe in learning by doing. Our hands-on labs provide you with the opportunity to apply theoretical knowledge in a practical setting, helping you gain real-world experience and build confidence in working with Juniper Networks' technologies.
And for those who like to take notes, our comprehensive study materials offer in-depth insights, summaries, and key takeaways, ensuring you grasp every aspect of Juniper Networks at your own pace.
Whether you're aiming to pass certification exams, enhance your career prospects, or simply quench your curiosity, "Introduction to Juniper Networks" is your gateway to unlocking the power of networking technology. Join us on this educational journey and master the world of Juniper Networks like never before!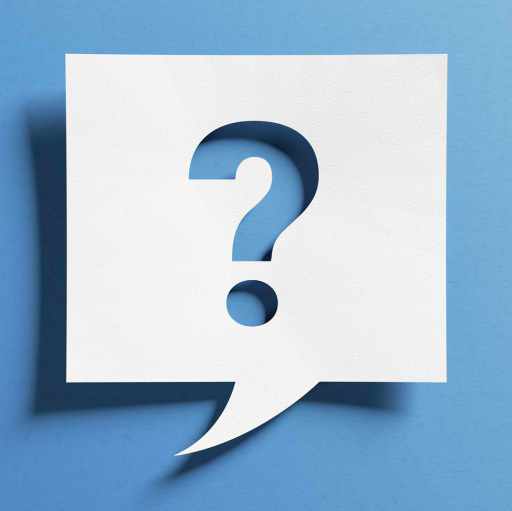 Quizzes
Test Your Knowledge:
Are you ready to put your newfound knowledge to the test? Our interactive quizzes are designed to reinforce your understanding and boost your confidence. No stress – just a fun way to gauge your progress!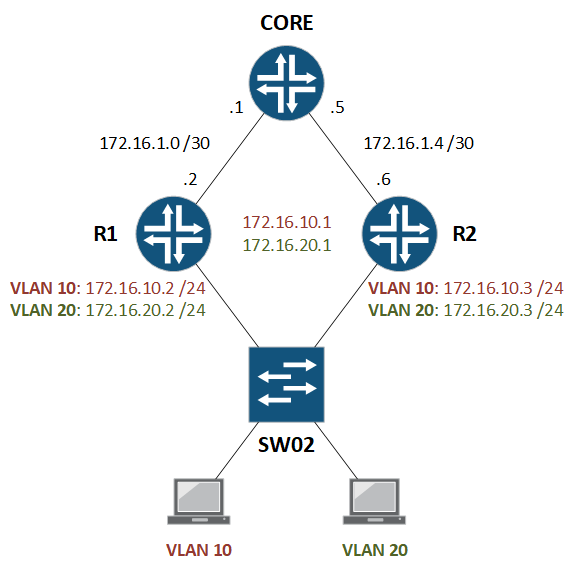 Labs
Get Hands-On with Labs:
Theory is just the beginning. Our practical labs provide a hands-on experience that will empower you to apply what you've learned. By tinkering with real networking setups, you'll gain the confidence needed to excel in any networking scenario.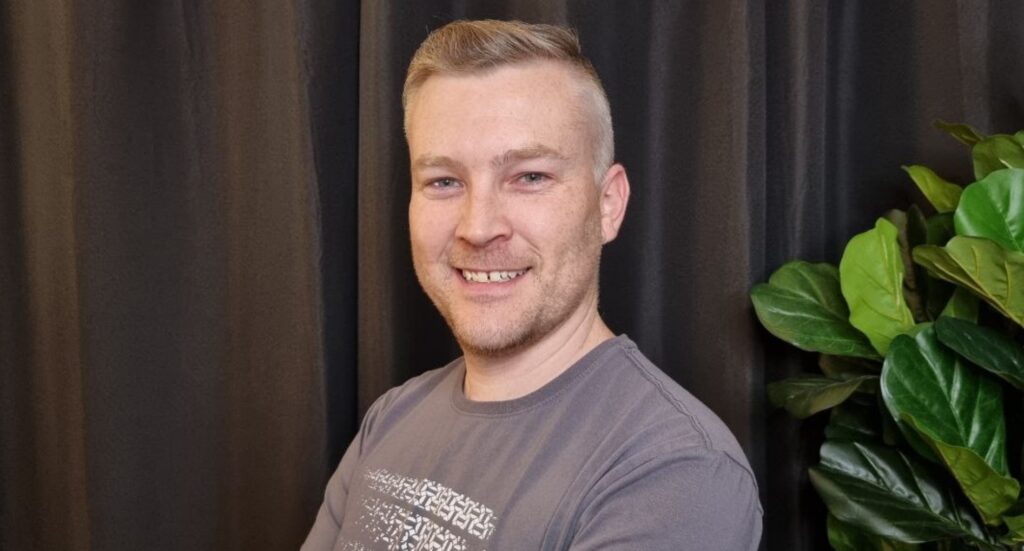 About Us
Behind this platform stands Luke, a distinguished Network Engineer with over two decades of hands-on experience in the field. Luke's journey in the IT industry has led him to become an active member of the Cisco and Juniper Learning communities. This has resulted in him joining the Cisco Learning Network Designated VIP and Ambassador programs.
Holding active CCNP certifications and backed by a Master's Degree in Networking and Systems Administration, Luke's expertise is the cornerstone of this educational resource.