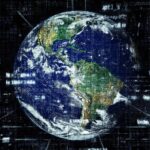 Many of the training videos come with quiz questions to build and deepen your understanding. This section provides answers and explanations to these quizzes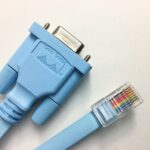 To take your skills to the next level, you need to practice. The best way to do this is in the lab.
These labs were built using CML2.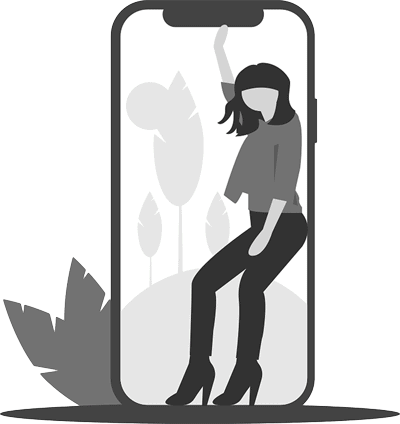 Become a Member
Labs and quizzes are provided for Network Direction members, and supports the creation of additional content.
Memberships are extremely affordable, and are provided through Patreon.