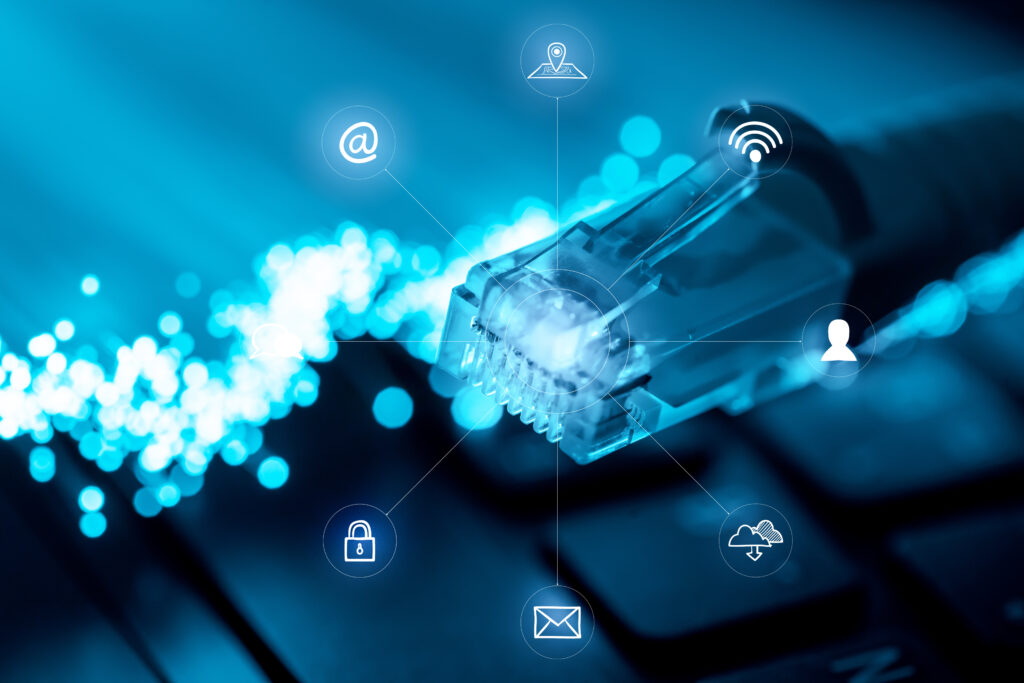 Network Direction Training Collection
Welcome to the ultimate hub for computer networking study resources!
If you're new to networking or preparing for a certification exam like CCNA, CCNP, or JNCIA, we've got you covered. Our resources provide everything you need to succeed. Our educational videos simplify complex concepts, making them easy to understand.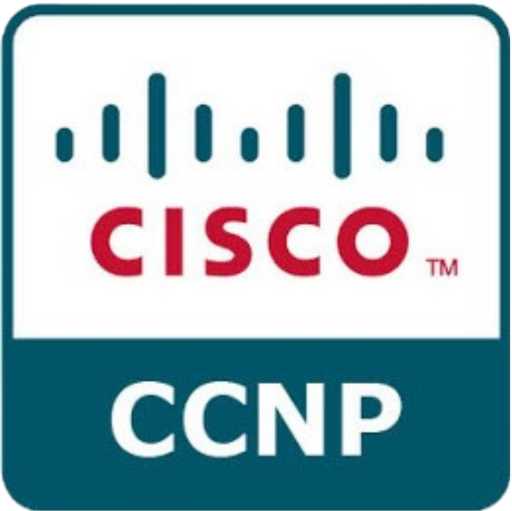 Cisco CCNP
Are you preparing for the Cisco CCNP certification exam or looking to renew your certification? We have compiled study notes that can assist you in passing the exam.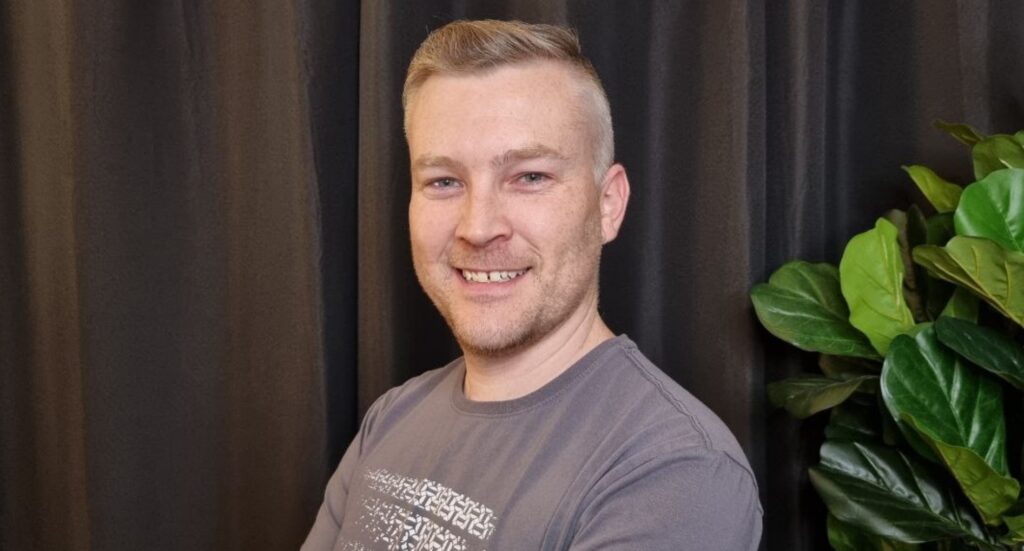 About Us
Behind this platform stands Luke, a distinguished Network Engineer with over two decades of hands-on experience in the field. Luke's journey in the IT industry has led him to become an active member of the Cisco and Juniper Learning communities. This has resulted in him joining the Cisco Learning Network Designated VIP and Ambassador programs.
Holding active CCNP certifications and backed by a Master's Degree in Networking and Systems Administration, Luke's expertise is the cornerstone of this educational resource.