Introduction to Networking
Welcome to the fascinating realm of networking with our comprehensive "Introduction to Networking" webpage! If you're setting foot into the world of computer networking for the very first time, you're in the right place.
Are you curious about how the internet works, how data travels across the globe in the blink of an eye, or how your devices seamlessly connect? Look no further! Our carefully curated collection of resources is tailor-made for absolute beginners like you.
Looking to ace your networking exam? Our resources are crafted with your success in mind. From videos that simplify complex concepts to quizzes that mimic exam-style questions, we're here to help you shine brightly when it's time to demonstrate your knowledge.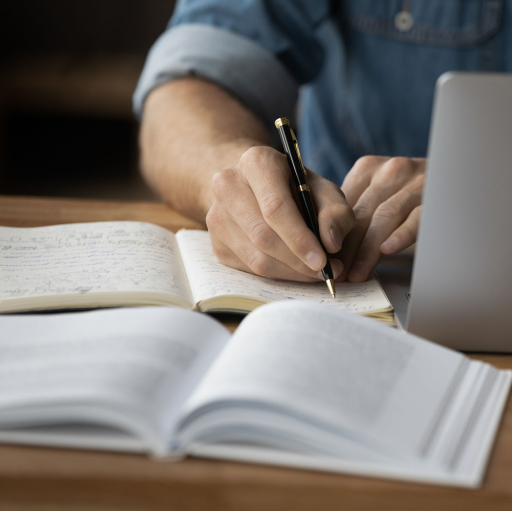 Quizzes
Test Your Knowledge:
Are you ready to put your newfound knowledge to the test? Our interactive quizzes are designed to reinforce your understanding and boost your confidence. No stress – just a fun way to gauge your progress!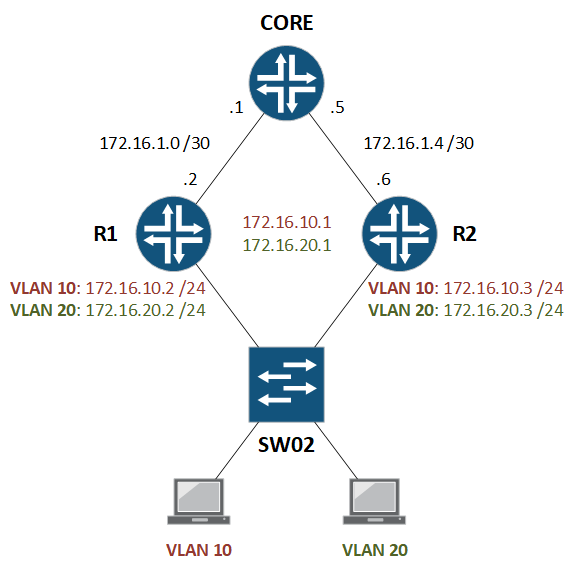 Labs
Get Hands-On with Labs:
Theory is just the beginning. Our practical labs provide a hands-on experience that will empower you to apply what you've learned. By tinkering with real networking setups, you'll gain the confidence needed to excel in any networking scenario.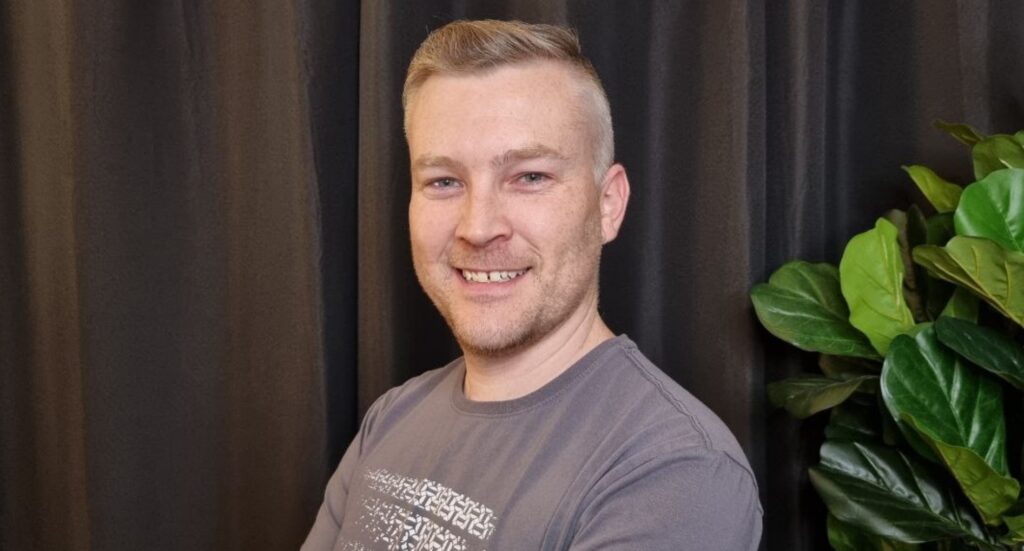 About Us
Behind this platform stands Luke, a distinguished Network Engineer with over two decades of hands-on experience in the field. Luke's journey in the IT industry has led him to become an active member of the Cisco and Juniper Learning communities. This has resulted in him joining the Cisco Learning Network Designated VIP and Ambassador programs.
Holding active CCNP certifications and backed by a Master's Degree in Networking and Systems Administration, Luke's expertise is the cornerstone of this educational resource.